Features of LAIYUAN duct heater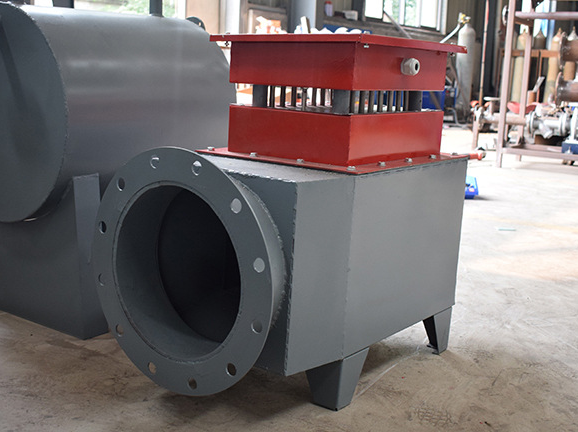 All of our heaters include:
Specifically, design elements taking into consideration the watts density of the heater which provide for outlet temperatures of up to 1,200°F/650°C.

Element supports to prevent heater flexing.

Terminal Box – customer built to suit the shape of Duct – IP Rated.

Electrical wiring and connections suitable for 110/115v, 240 volts single phase
or 415/240 volts – 3 phase in single or multiple stages.
Heater control in the form of thermocouple / thermostat. ( optional )

Optional Extras – Various Mounting fixtures for inline fixing, wall mounted fixing or castors for mobile requirements.